Life in Japan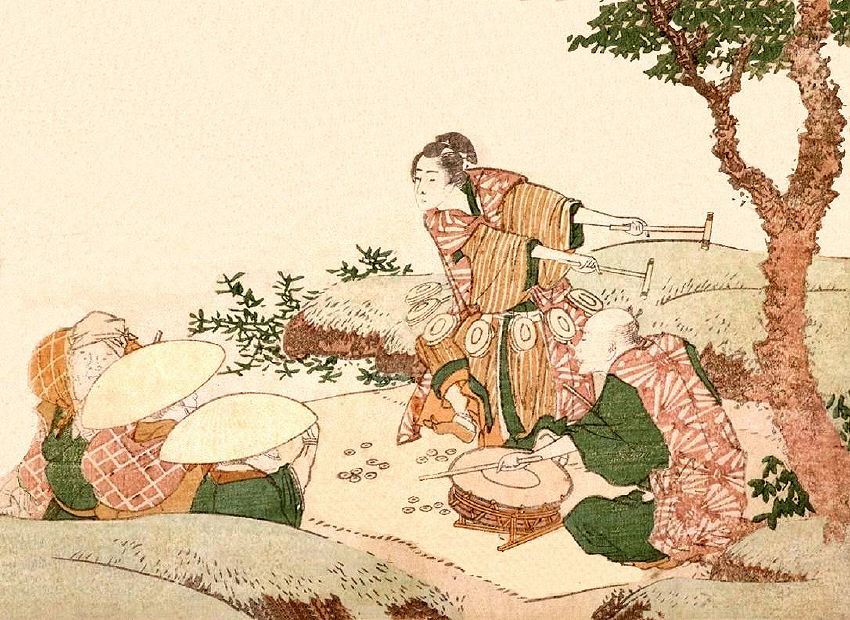 1. Lets explore Japan.
2. What kind of jobs do the children do at school?
3. Read a folk legend of Japan.
4. Visit a class of second graders in Japan and you can write to them.
5. Visit an Art gallery and enjoy Japanese Art.
6. Click here to see a panoramic view of Tokyo.
7. When did kites come to Japan and why did they fly kites?
8. When do children dress up in kimonos?
9. See if you can speak Japanese.
10. Play some games about Japan.
11. Learn about kids' life in Japan.
12. See if you can climb to the top of Mount Fuji.
14. More sites on Japan. More sites on Japan.
15. Find out what Albert learns about Japan.